5 Ways Your Business Can Benefit from Grounds Maintenance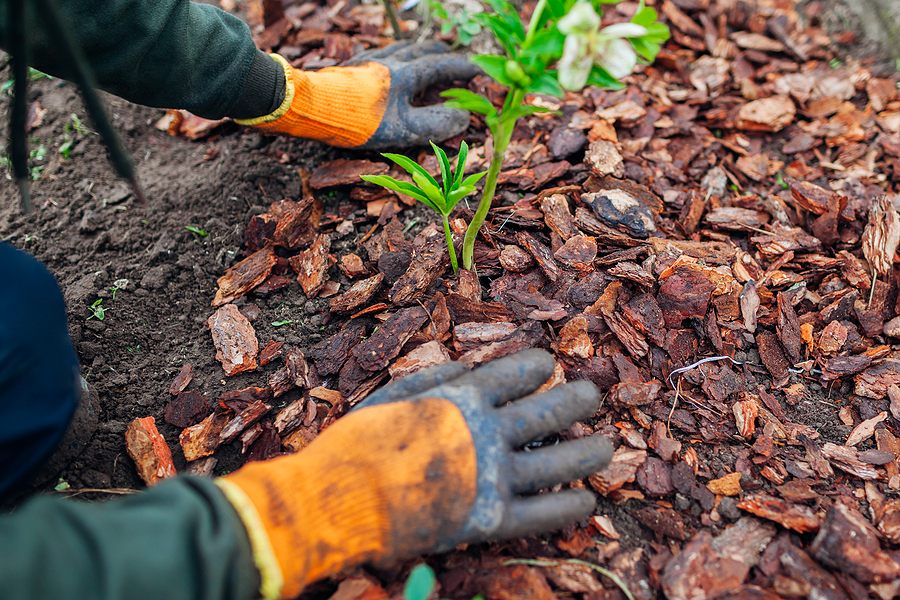 As a business owner, taking care of the physical aspects of your business premises makes a big difference in how your customers and clients perceive your establishment. The pleasing industrial property appearance starts with maintaining or improving your landscaping. Most investors often overlook grounds maintenance, but they end up spending more resources on repairs, installations, and sometimes general landscape renovations. Otherwise, they are likely to lose customers to more appealing businesses.

Ground maintenance can transform your business premise from looking unloved and weary to professional and inviting. Let's take a look at five ways that your business can benefit from ground maintenance.

Related Blog: Hiring a Recruiter vs. Outsourced Staffing Agency
5 Reasons You Should Consider Ground Maintenance For Your Business
1. Boosts Curb Appeal
In businesses, the first impression means a lot, and if the outside of your business is not appealing, you will likely have challenges in changing how people think about your company. Unfortunately, once potential customers build a bad experience from the physical outlook, that viewpoint may stick for a long time. However, you can avoid these tarnishing images by maintaining the ground. A well-maintained ground will help you project the right image and boost the reputation that reflects your professionalism.
2. Creates a More Welcoming and Inviting Environment
Having a well-maintained landscape is welcoming and aesthetically pleasing. Regardless of the nature of the business, the surrounding area should remain tidy and as inviting as the business itself. You are likely to attract more new customers and retain the existing ones if the ground is welcoming. Litter, overgrown grass, and general untidiness are the greatest enemies likely to keep off your customers, limiting the profit your business could generate.
3. Enhance Sustainability
Working with a professional ground maintenance group helps you maintain the local environment, a great way of enhancing sustainability. For example, ground maintenance practices like planting and maintaining an inviting grass cover or planting native prairie grass or wildflower can reduce the amount of runoff that could cause soil erosion and conserves water. Another example is using pest control in your environment to reduce the risks of crop-damaging insects and disease-causing mosquitoes in your neighborhood.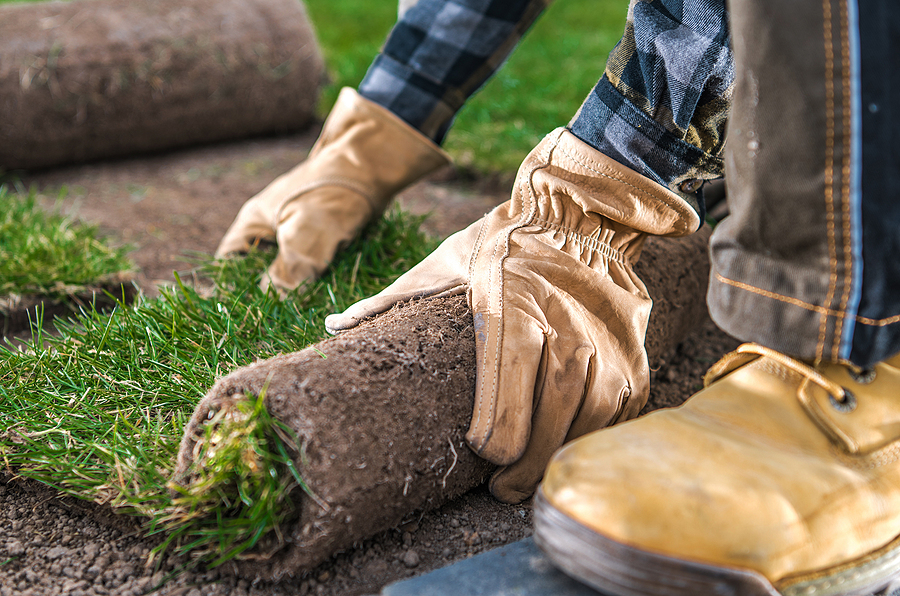 4. Helps You Discover Landscaping Issues Early
Untidy and unkempt grounds harbor many landscaping issues, some of which can grow into bigger and more costly problems. Regular maintenance helps you keep an eye on the ground and puts you or your ground maintenance group in a position to spot common problems like dead trees, shrubs, pest infestation, erosion, and waterlogging. These minor issues with time, especially when they go unnoticed, can become a menace and expensive to address.
5. Take Pride in the Way Your Business Looks
It's easy to take pride in your business when the outside looks well kept. Returning customers, employees, and new clients will be welcomed by a tidy and aesthetically pleasing landscape that will provide a welcoming environment time and time again.
---
Having a well-maintained, welcoming, and aesthetically appealing ground can benefit your business in multiple ways. If you are looking for a ground maintenance team, The Nascence Group can help. Contact us today to schedule a consultation.