Work with the right people for your medical center
Medical support just became easier
At Nascence Group, we understand how important it is to ensure your medical personnel is compassionate, capable, and hard-working. Your team members should work effectively to ensure the patients are constantly monitored, in good health, and happy. Let us provide the kind of nurses and medical personnel your center is looking for.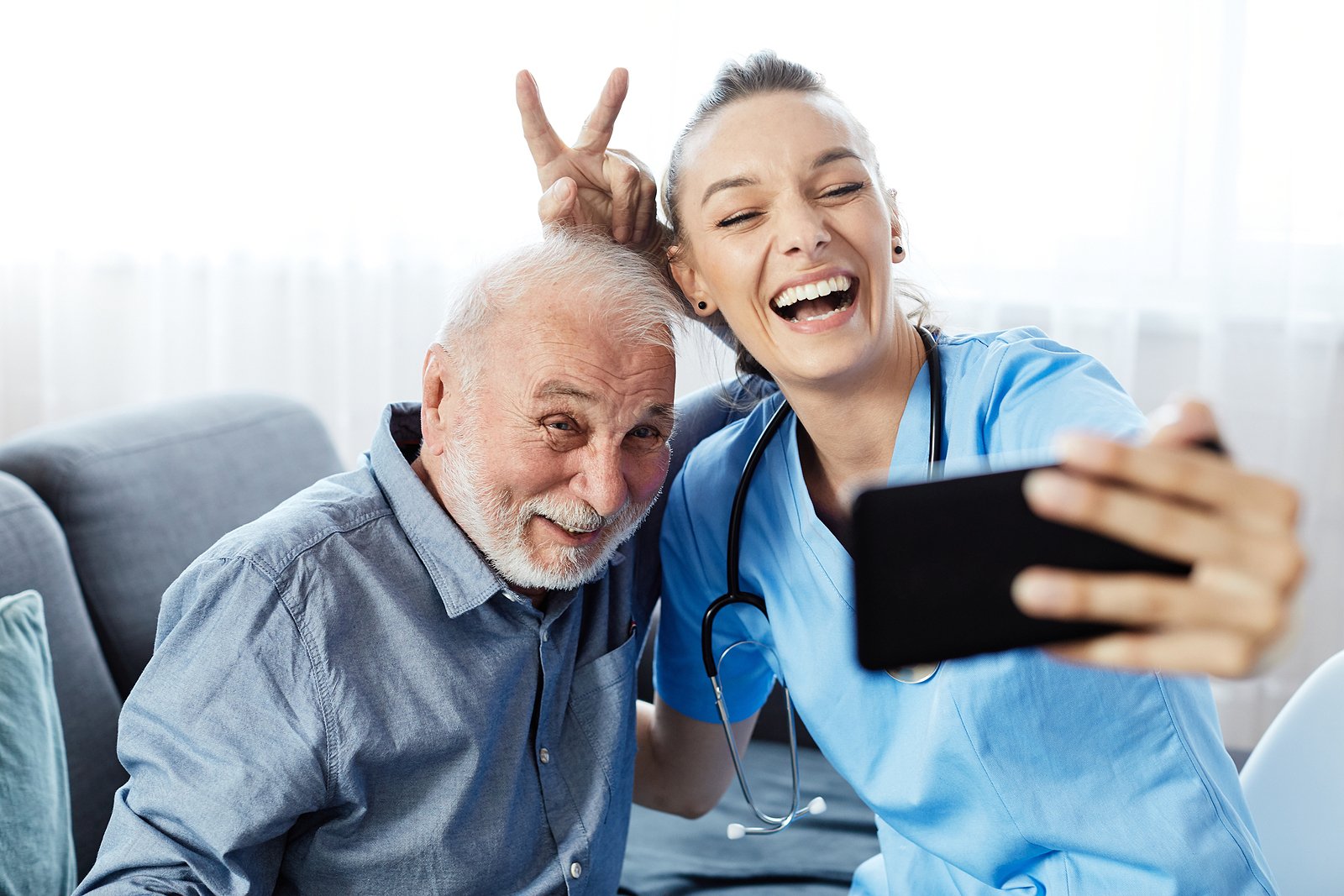 Licensed Clinical Social Workers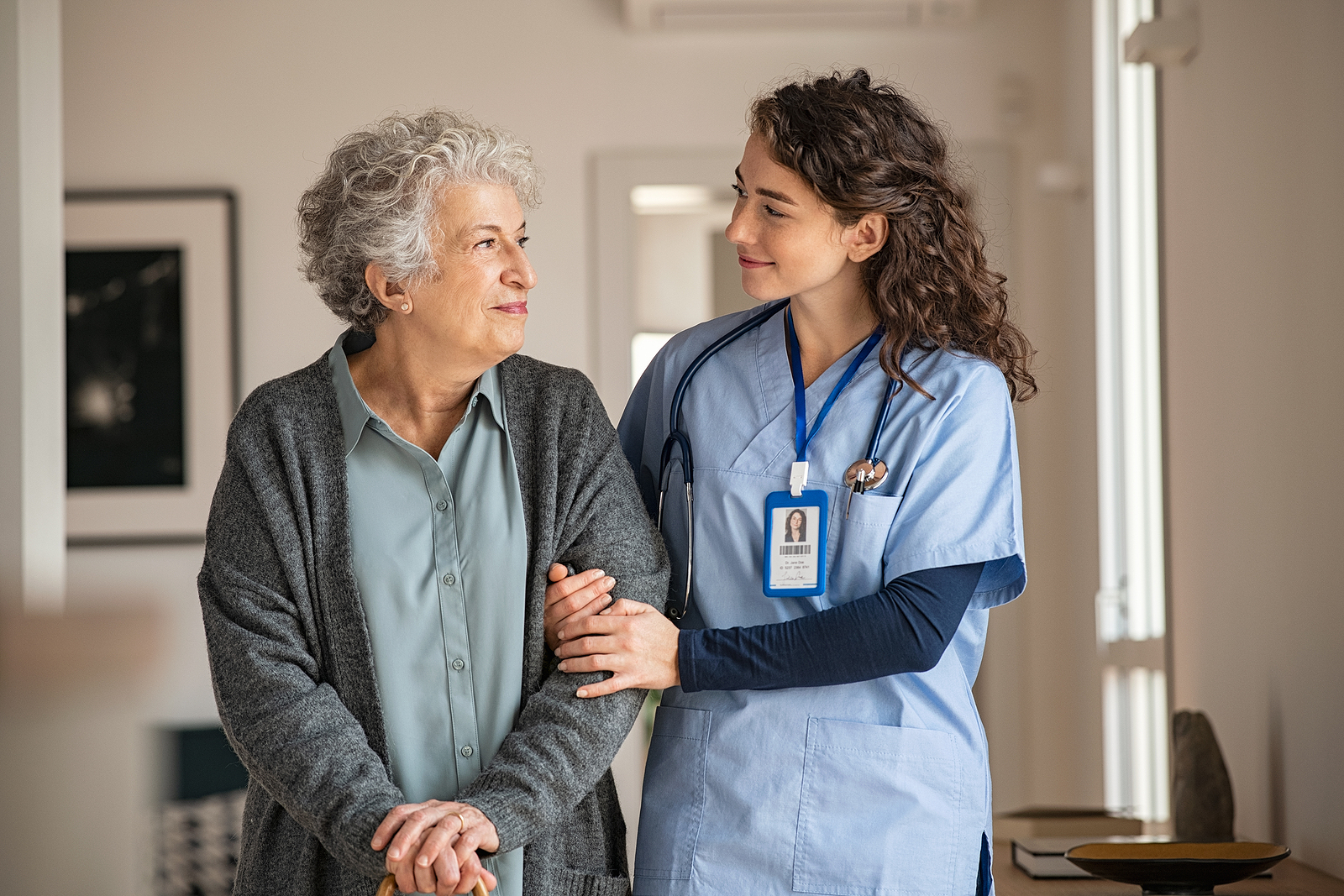 Experienced medical professionals you can rely on
Whether your team is looking for a home care provider, nurse, or physician, you can expect total professionalism and compassion every step of the way. Our vetted team members will become valuable assets to your center and allow you to run more efficiently.