Get a professional and reliable clean, from staff to supplies - without the hassle
Dependable and thorough janitorial staff that you can count on
The Nascence Group cleaning operative is trained in the correct handling and use of COSHH Compliance Products and all our sites have a complete list of data and assessment sheets for every product.
Our team uses environmentally friendly products and where possible are concentrated to be diluted for use, therefore reducing packaging. Our products are effective and specifically manufactured for the cleaning industry. Each product carries a color-coded system designed to ensure no cross-contamination between washroom and other areas.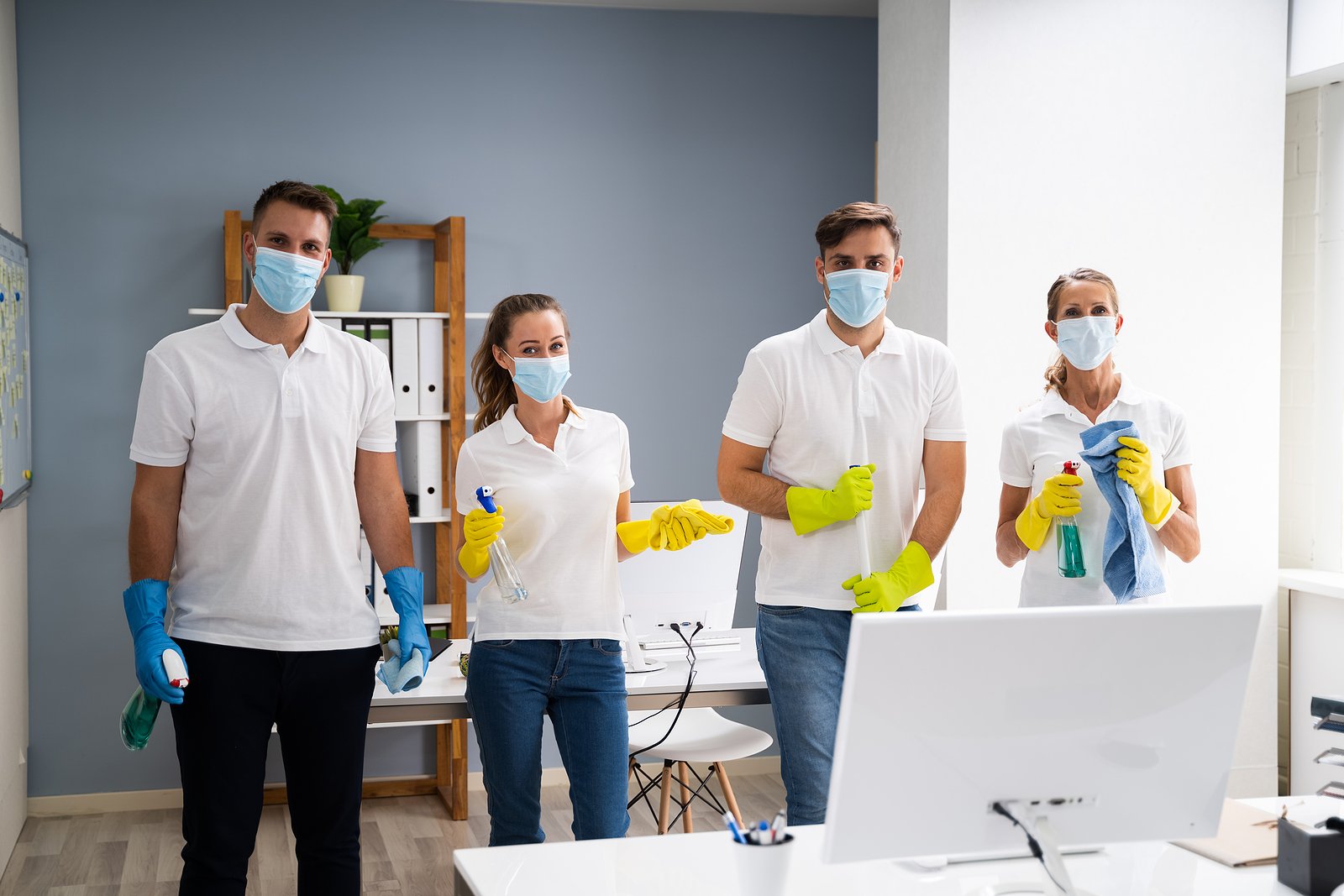 Covid/ Disinfection Cleaning
Carpet Cleaning
Pet Odor
Stain Removal
Floor Maintenance
High Dusting
Restroom Cleaning & Sanitation
Special Event/ Emergency Cleaning


Stairwells & Elevator Cleaning
Trash Collection/ Removal
Vacuuming & Detailing
Interior & Exterior Window/ Wall Cleaning
Blind Cleaning
Pressure Washing
Construction Clean Up
Graffiti Removal


Our team can supply all janitorial products
As well as providing a wide range of cleaning services, the Nascence Group can also support your facilities team by supplying all janitorial products. We only use janitorial suppliers/partners which have an active sustainability and environmental policy and offer a wide range of dispensers that can be supplied and fitted free of charge to update your washroom area. We also provide a wide range of consumables including toilet rolls, hand towels and soap.