Customizing Solutions to Meet the Needs of Your Landscape
Years of experience resulting in significant growth
We at Nascence Group started our company focusing on grounds maintenance and we have never stopped moving forward. We are proud of the client portfolio we have developed and retained over the years. With a dedicated team of Managers and Operatives, we are able to provide our clients with truly excellent levels of customer service and work using the latest technology.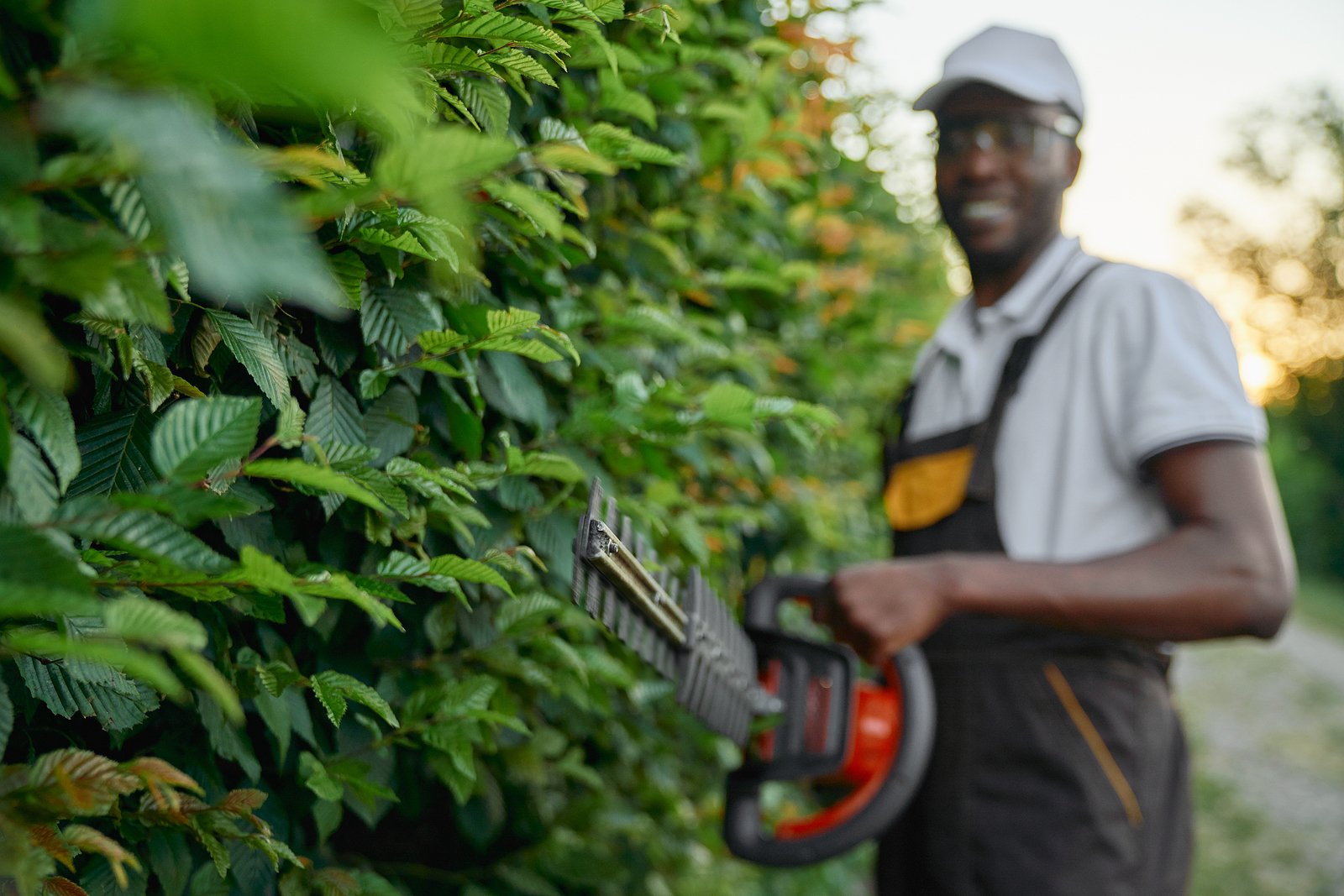 What does a grounds maintenance worker do?
What exactly falls under the scope of grounds maintenance? Grounds maintenance workers can take on a variety of tasks depending on what your needs are. Overall, their goal is to help you achieve pleasant and functional indoor and outdoor environments.
Mow, Edge & Fertilize Lawns
Remove Damaged or Unwanted Trees
Plant Flowers, Trees & Shrubs
Water Lawns,
Gardens &
Landscapes
Trim Hedges, Shrubs & Small Trees
Landscape Management, Installation, and Design
We understand that every landscape is different. This is why our focus is on

customizing solutions

to meet the specific needs of your landscape.