4 Reasons Every Small Business Needs IT Support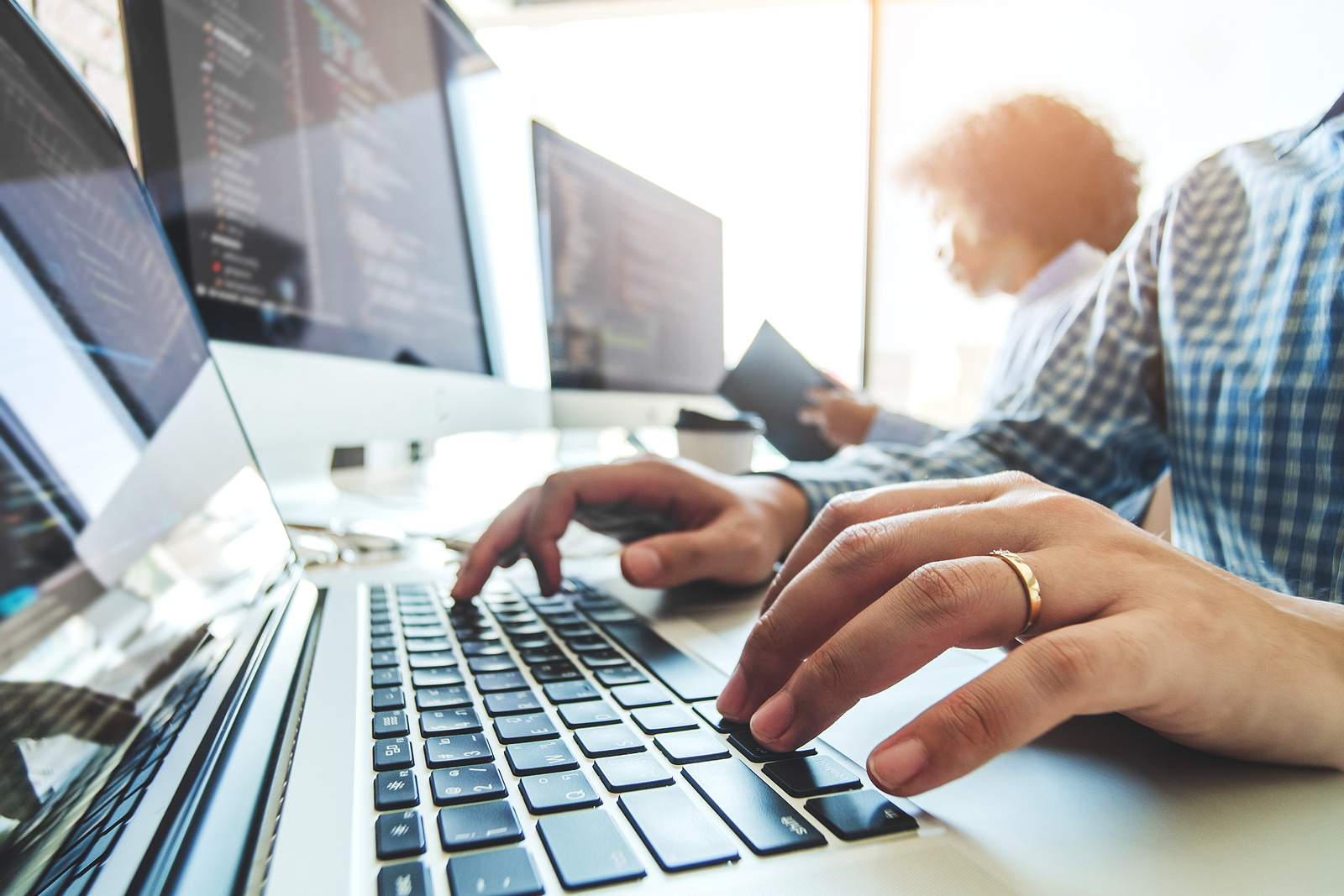 Small businesses are a vital part of the economy, and it's important to ensure they have the resources they need to succeed. One of those essential resources is IT support. IT support can provide small businesses with invaluable assistance when it comes to managing their systems and networks. They can help with technical support and upkeep, diagnosis, and repair of computer hardware, software, and systems.


Related Blog: 6 Reasons To Outsource Your IT Staff
Let's take a look at four ways why small businesses need IT support.
1. Peace of Mind
You can have peace of mind knowing that your crucial business data and systems are in good hands thanks to IT support services. Without IT support, the confidentiality and integrity of the data belonging to your company or your network infrastructure could be at risk for a breach.
2. Increased Productivity
By ensuring that computer systems, software, and hardware are current, functional, and error-free, IT support may assist staff members in being more effective and productive. They can minimize downtime, fix issues swiftly, train staff members on new software, and support them in using new technologies, all of which will help them work more productively.

Furthermore, IT support may enhance teamwork and communication by setting up and maintaining communication systems like email, instant messaging, and video conferencing.
3. Cybersecurity
If your company lacks IT support, it may be subject to cyber attacks, which can cause data breaches, the loss of personal information, and financial damage. With the aid of firewalls, antivirus software, intrusion detection systems, and intrusion prevention systems, IT support services can give your company the know-how and resources it needs to defend itself from online threats. They can also keep an eye on your system for odd behavior and act swiftly in the event of a threat.

Aside from that, IT support may assist your company in putting best practices for cybersecurity into practice, including frequent software updates, backups, and security audits. Additionally, they can offer staff training on spotting and avoiding potential dangers like malware and phishing scams.
4. Cost Savings
IT support services can help you save money, over time, by identifying and resolving issues before they become expensive disasters. Even small problems can become major ones without IT help, resulting in expensive downtime, lost productivity, and even data loss.


---
IT support services are a crucial component for any business, regardless of its size. With IT support, businesses can have peace of mind, increased productivity, improved cybersecurity, cost savings, and stay up-to-date with the latest technologies and software.

If you are looking to get started with IT services, contact The Nascence Group. They provide a comprehensive range of IT support services, including network design and management, cybersecurity, cloud services, and more. Schedule a consultation with us today!